Outpatient Mental Health
At New Horizon we take a client-centered approach to mental health and behavioral health treatment to help patients and their families handle life's challenges in a way that works best for them. Our staff of therapists, social workers, and community mental health professionals work together to help you get the support you need in order to live a healthier life.
We offer out-patient treatment in a comfortable office setting, intensive in-home treatment for at risk families, and a variety of other services including, but not limited to, Family Preservation, Marriage and Family Therapy and Family Treatment Drug Court.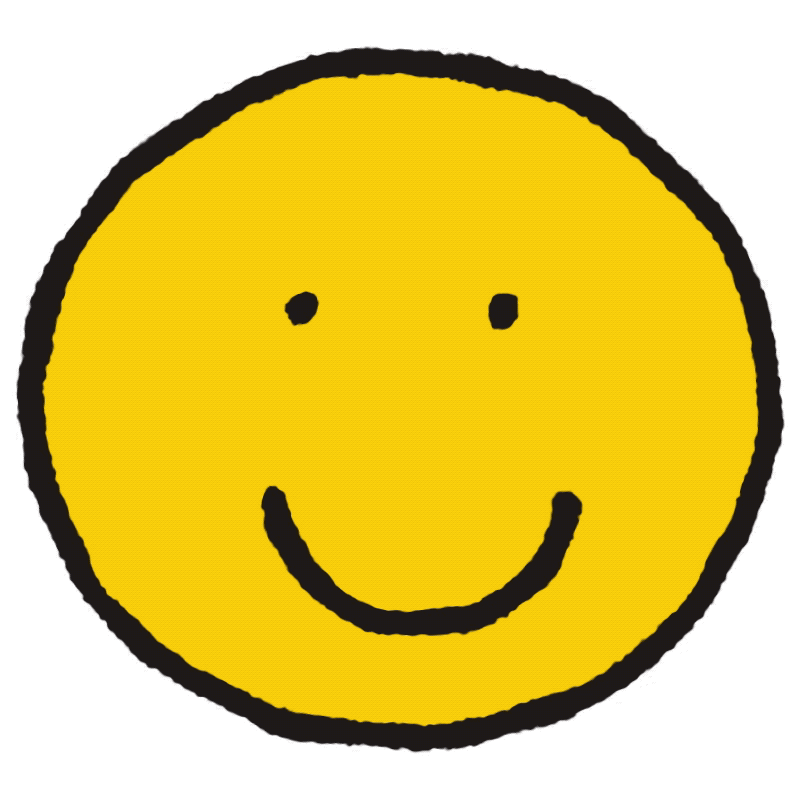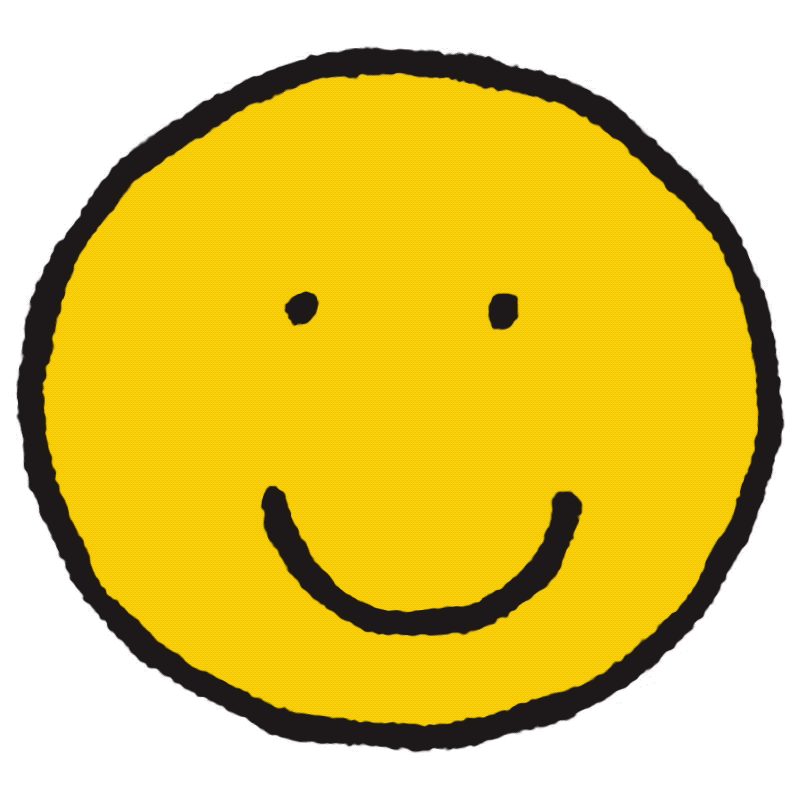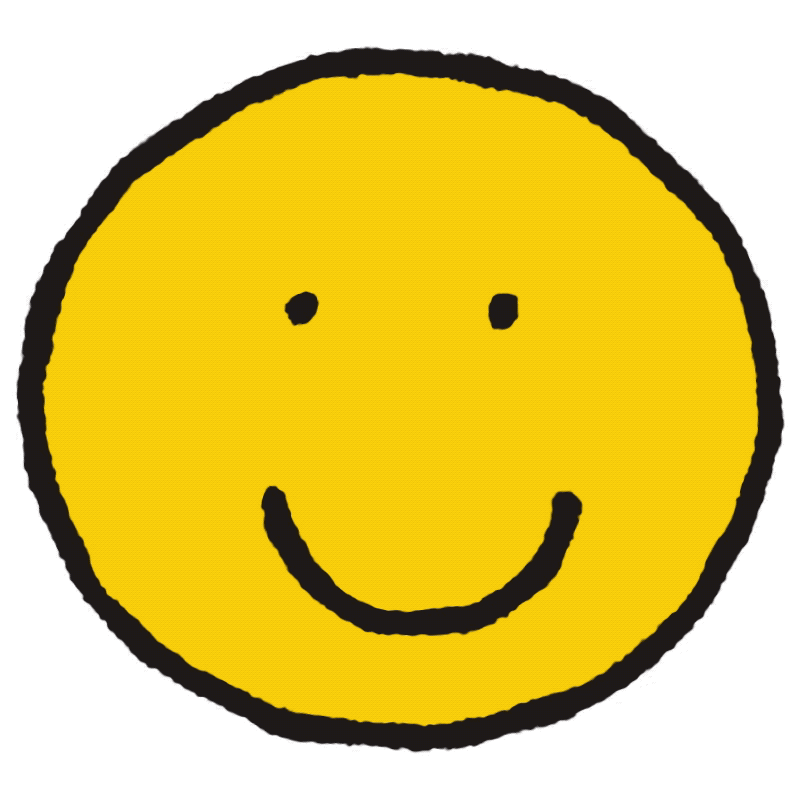 I earned my bachelor's degree in Social Work from the University of Utah in 2008. I moved to Colorado in 2012 and earned my master's degree in Human Services with an emphasis in School Counseling from the University of Colorado in Colorado Springs in 2017. I primarily work as a school counselor and am working toward becoming a Licensed Professional Counselor.
I currently specialize in working with adolescents who struggle with a myriad of things, such as depression, anxiety, ADHD, self-image, non-suicidal self-injury, motivation, school-related stress, family conflict and/or trauma.
I have dedicated my career to serving the community, to the best of my ability, by completing my bachelor's degree in the Science of Psychology and my master's degree in Social Work. I've worked in the mental health field since 2011, in El Paso County. I specialize in working with clients with Anxiety, ADHD, Trauma, Truancy, Delinquency, and OCD. I also work with whole families. I use an Eclectic approach (I do not use just one approach.) I use Polyvagal Theory exercises to assist clients with safety and connection. This approach also incorporates self-help exercises for Anxiety, Depression, Trauma, and Autism. I do mindfulness, guided imagery, and meditative practices to assist clients with their well-being and over all mental health. I enjoy using an experiential technique by doing activities that promote positive experiences that clients can use in their daily lives.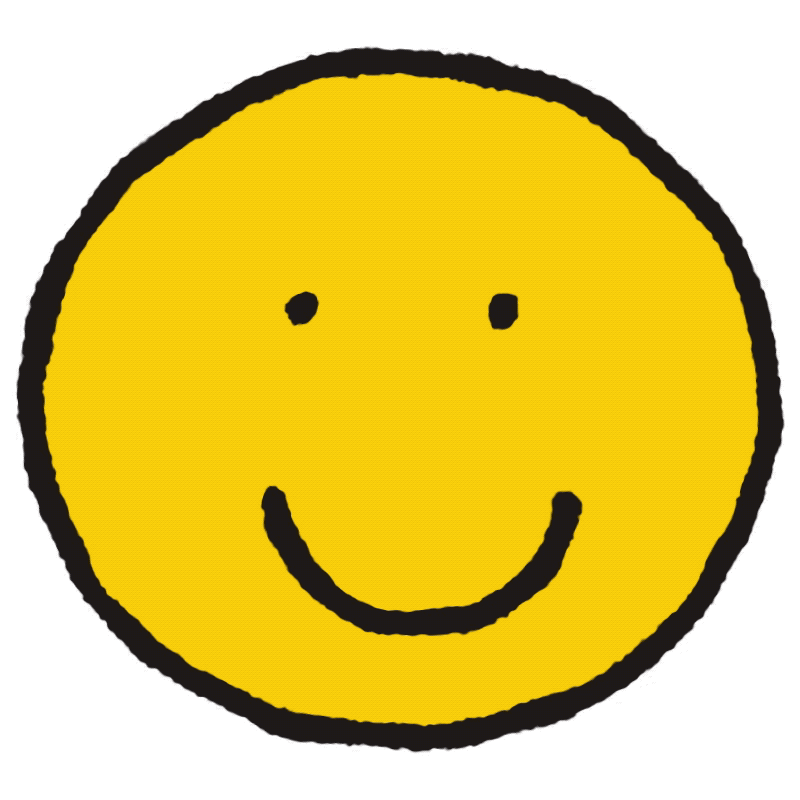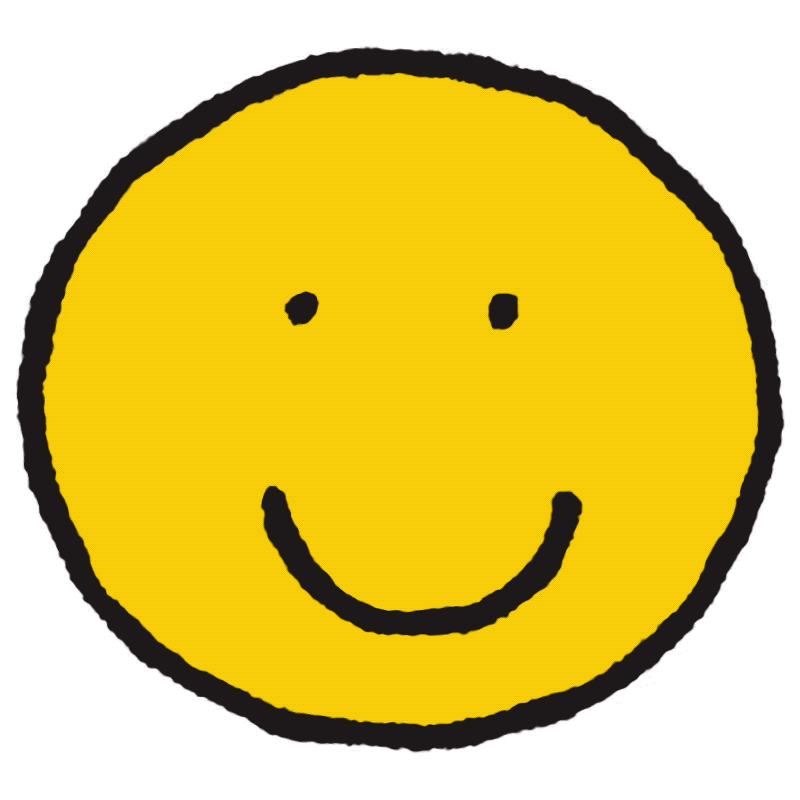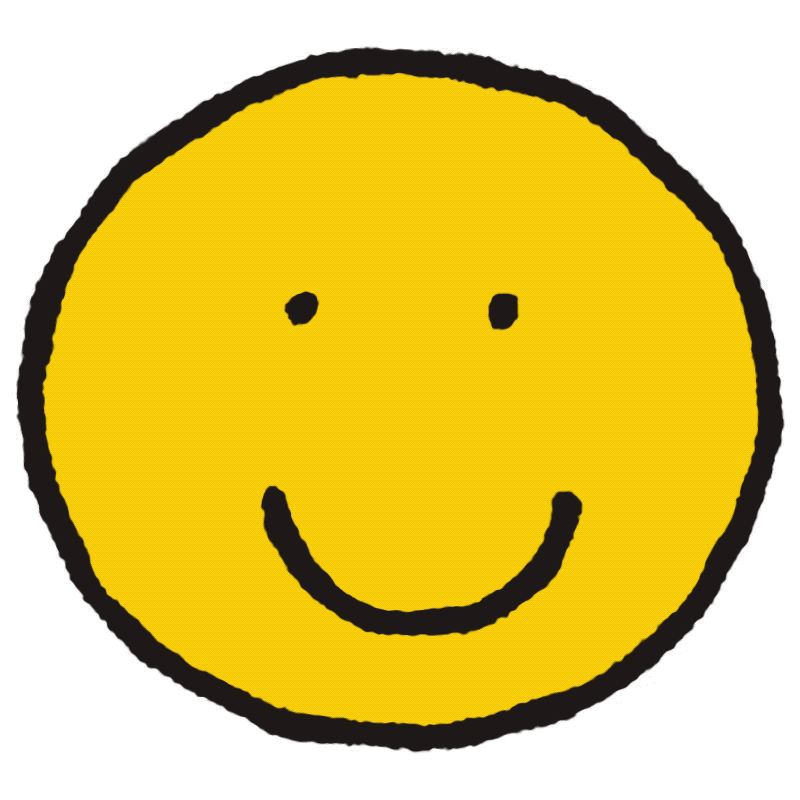 Alexis Claycomb, AAS, BS, MSW
I was raised in Alaska and moved to Colorado Springs in 2015. I graduated in 2015 with my associate degree in Human Services and in 2017 with my bachelor's degree in social science.
I have recently graduated with a master's degree in social work from Newman University.
I utilize a client-centered approach to my work with children and adolescents primarily working with experiential therapies. My previous work with students with behavioral needs and Title 1 schools has sparked my passion to work with youth. I think of therapy as a partnership, meeting the client where they are at and working together to meet their goals.